African American Youth Initiative
What is AAYI?
---
Value Statements
We value the unique voice of each student and their active engagement with leadership and learning
We value the power of authentic student identity fully formed through self-love, high worth and cultural history
We value truthful, trusting, honest, and sustainable relationships that provide advocacy, role modeling, deep connection and a networked community
We value a culture of belonging for all of our students where they feel safe, understood, appreciated, and empowered
We value high expectations through fierce advocacy for ourselves and others
We value persistence–never giving up
We value the power of envisioning a successful future
Mission Alignment
Mission of Kenosha Unified School District
To provide excellent, challenging learning opportunities and experiences that prepare each student for success.
Mission of Closing the Achievement Gap
To embrace and change, with deliberate speed, school practices, instructional methodology and school structures that perpetuate the achievement gaps in our schools
Mission Statement
The mission of AAYI is to empower and engage the African American Youth by breaking the educational, cultural, and social divide through advocacy and education that ensures long term success and stability in family, school, work, and community.
---
NEWS
Youth CommUNITY Conversation
Calling all Kenosha youth – let your voice be heard! Come help create the change you want to see. The next Youth CommUNITY Conversations will be…
October 19, 2022, Bradford High School Cafeteria, Doors open at 4:00 pm, conversation starts at 4:30 pm.
November 30, 2022, Reuther High School
Purpose: "Young people have a unique perspective in society. They hold powerful beliefs, skillsets, and lived experiences. We recognize they will inherit whatever world this generation creates, and, in many spaces, they represent those closest to the problems that we seek to solve. Youth CommUNITY Conversations are an opportunity to lift the youth voice and empower the next generation to proactively work to build the future they envision. Our desire is to see youth participate in collective impact work to influence policy and practice in education in Kenosha County."
– Lawrence Kirby with Building Our Future
---
Mary Lou & Arthur F. Mahone CEO Scholarship
The Mary Lou & Arthur F. Mahone Fund, a component of the Kenosha Community Foundation, is offering a scholarship opportunity to all eligible Kenosha Unified School District High Schools, Shoreland Lutheran, Christian Life and St. Joseph Catholic Academy High School seniors pursuing their education at a two-year or four-year institution.
Learn more and apply at the Mahone Fund website.
---
Event Pictures & Videos
UW-Parkside
View more pictures from UW-Parkside
---
DuSable Museum of African American History
View more pictures from the DuSable Museum of African American History
---
DJ 262 Annual Charity Week 2021
View more pictures from DJ 262 Annual Charity Week 2021
---
Job Shadow Day at Colbert Packaging
---
Job Shadow Day at Colbert Packaging
---
Tradesman Shadow Day
---
Earth Day Uptown Neighborhood Cleanup
---
Kenosha Community Drive Up Baby Shower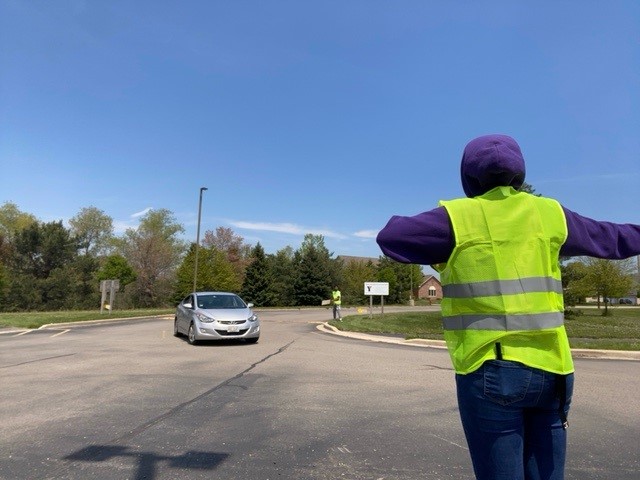 ---
Uptown Operation Community Cleanup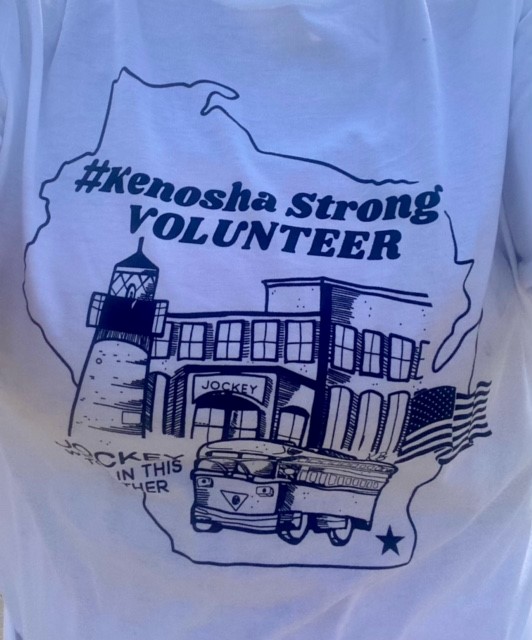 ---
State Track Meet
Two AAFI students from Indian Trail competed in the 2021 state track meet.  They both ran in the 4x100m and the 4x200m races.