High School Selection information for current 8th grade students
***Wednesday, January 22nd & Thursday, January 23rd***
*Transition and Skill Building will have their regularly scheduled AM and PM classes!*
DISCOVER REUTHER!
---

Reuther's, Jamy Giles, 
Wins "Best In Show"
UW-Parkside Art Party

Winning Piece, "Style"
---

---
Order your 2020 Reuther Yearbook online today!
If you prefer to pay with cash or check, pick up yearbook order form in the Reuther Main Office.
---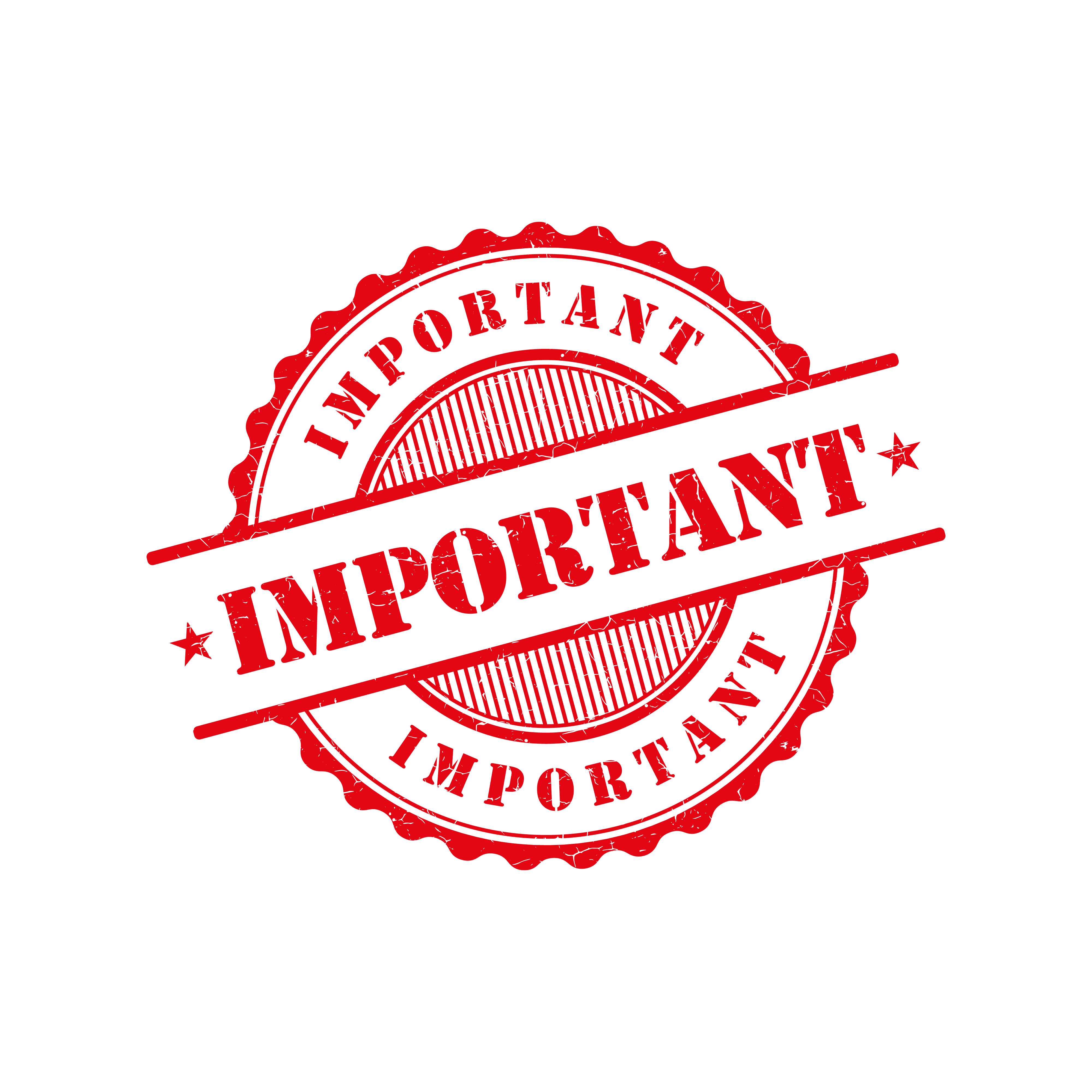 Wisconsin Act 311 – Information Regarding Making Threats Against a School

It is imperative that parents and guardians are aware of a new state statute enacted in April 2016 that creates the crime of terrorist threats. Act 311 generally states that any individual who makes real or false claims regarding shootings, bomb threats or to cause any other bodily harm to others is guilty of a Class I felony. Since its enactment, local law enforcement has started charging individuals, including students, in line with Act 311 if they have made threats against our schools. Making threats is not a joking matter and individuals may face fines and/or imprisonment for their actions, whether intentional or not. Please speak to your children about the severity of making threats and the toll it will take on their future if they choose to make such a terrible choice. Learn more: https://docs.legis.wisconsin.gov/2015/related/lcactmemo/act311.
Click on the button below to follow us on Twitter!
Look for us under @ReutherBulldogs!
Don't just wish the world was a better place… Help make it one.
Volunteer now and earn community service hours for graduation.
For Volunteer Opportunities (Click Here) and Graduation Requirements (Click Here)