Reuther Central High School Graduation Commencement

is June 1, 2019 in the Ralph J. Houghton Performance Center At Reuther
Graduation Pictures: Click above for the link to order pictures online, the only way to order Lifetouch pictures of the ceremony including graduates receiving their diplomas and candids from the event.
1/2 Day Bell Schedule for Friday, May 24th, 2019 
Block 1: 7:50am-8:30am
Block 2: 8:33am-9:18am
Block 3: 9:21am-10:06am
Block 4: 10:09am-11:00am
Daily/Finals Bell Schedule 18-19
***The following Fridays have been extended from a 1 pm dismissal to a 3:20 pm dismissal – May 3rd, May 10th, May 17th, May 31st and June 7th***
An Interview will be set up once your application is received. If you have any questions, contact Alicia Chapa at (262) 359-6138. For more information on Reuther's Programs, click here
2019  – 2020 Online Registration is now open – click link below to begin:
Registration | Kenosha Unified School District
Summer School
Credit Completion: 8:00 AM – 12:00 PM (No Class on Fridays)
Edgenuity (Credit Recovery): 8:00 AM – 12:00 PM (Monday through Friday)
No school on July 4th
---
Career Exploration for students in Grades 6 – 12   
Career Cruising

is a free web-based tool that allows students to explore their interests and skills that connect them with career aspirations.  Every 6 – 12 grade student across the state of Wisconsin will have an Academic Career Plan (ACP) and be familiar with the tools to make informed choices about education after graduation and training as it leads to careers.  Career Cruising is our KUSD tool that students use for this planning.
Students will complete activities that are defined as portfolio standards at each grade level with help from their school counselor and teachers.  These activities will include online learning style inventories, career match ideas, and exploring careers based on the education after graduation they desire.  The activities will also include creating a personal portfolio, interacting with a person in their career interest and attending career-based experiences the school helps connect.  At every moment in the process, students are encouraged to adjust their career interest based on information they explore and experiences they complete.
Parents/guardians are invited by their child through Career Cruising to view their child's portfolio.  It allows for meaningful dialogue and an opportunity to work on this online tool together.  Parents can also gain access to the Parent Portal of Career Cruising by contacting the school counselor for an access code.
Click 2019 Reuther Yearbook  2019 Reuther Yearbook and order online with credit card – Cost $35.
If you prefer to pay with cash or check, pick up an order form in the Reuther Main Office.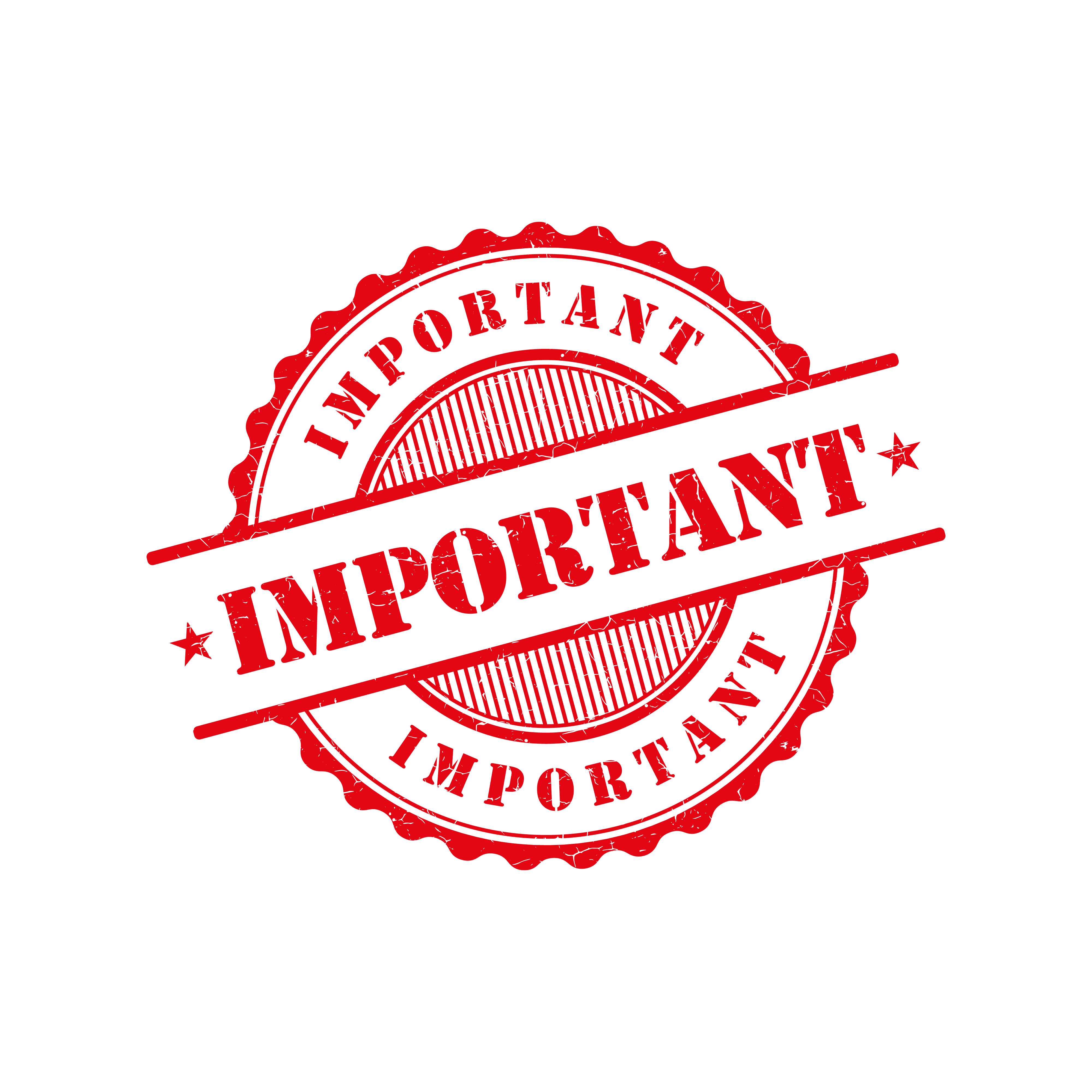 Wisconsin Act 311 – Information Regarding Making Threats Against a School

It is imperative that parents and guardians are aware of a new state statute enacted in April 2016 that creates the crime of terrorist threats. Act 311 generally states that any individual who makes real or false claims regarding shootings, bomb threats or to cause any other bodily harm to others is guilty of a Class I felony. Since its enactment, local law enforcement has started charging individuals, including students, in line with Act 311 if they have made threats against our schools. Making threats is not a joking matter and individuals may face fines and/or imprisonment for their actions, whether intentional or not. Please speak to your children about the severity of making threats and the toll it will take on their future if they choose to make such a terrible choice. Learn more: https://docs.legis.wisconsin.gov/2015/related/lcactmemo/act311.
Click on the button below to follow us on Twitter!
Look for us under @ReutherBulldogs!
Don't just wish the world was a better place… Help make it one.
Volunteer now and earn community service hours for graduation.
For Volunteer Opportunities (Click Here) and Graduation Requirements (Click Here)
---