Trunk or Treat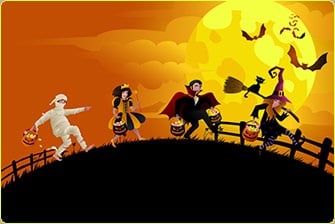 You are invited to our 1st Annual Trunk-or-Treat celebration. It will be on Thursday, October 28th from 5:00-7:00 pm. A flier was sent home in red school folders on 10/12 that had more details. You can also find information on our PTO Facebook page and our Curtis Strange website. WE NEED YOUR HELP… Below you'll find opportunities to volunteer to help make this event incredible for our Curtis Strange families. 
JOIN PTO FACEBOOK 
---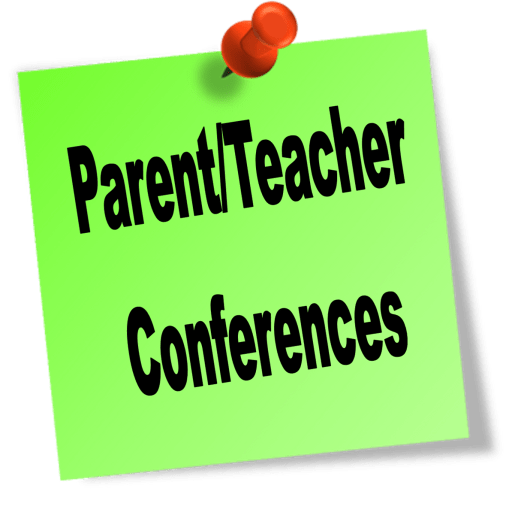 Click on the button below to make your appointment.

Parent-Teacher Conferences are being held via phone (unless Zoom is requested).
The deadline to sign up is Tuesday, October 19th, 2021
Our first Parent-Teacher Conferences will be on Wednesday, October 20, Thursday, October 21, and Friday, October 22, 2021. VIRTUALLY. School is in session all day Wednesday. Students are dismissed at 12:10 pm on Thursday. Please be aware that lunch will NOT be served on Thursday. There is no school for students on Friday, October 22, 2021. Each conference will be scheduled for 15 minutes.
Please select your teacher's name and select a date and time that you would like to have your conference.
Art, Music, and P.E. teachers are also available for conferences. Please make an appointment if you wish to have a conference with one of them.
If you are unable to make your appointment, please notify the Main Office at (262) 359-6024.
If you have any questions please contact the Main Office.
Note: Please email your teacher if you would like to Zoom instead of a phone call after making your appointment. To access your child's teacher Zoom Meeting ID and password, click here. To Join Zoom click here. 
Thank you,
Mr. Bar-Din
---

Join Zoom Meeting
https://zoom.us/j/99557805315?pwd=RitjUEJ4TVpzVUEyVytmTG50anFjQT09
Meeting ID: 995 5780 5315
Passcode: PTO
2nd Tuesday of Every Month 5:00 PM

---

Zoom Links for live Open House meetings will be provided the week of Open House
---

---
Registration

---
Early Education Enrollment at KUSD
Values of Early Education at KUSD