Mr. Lay
262-359-7936
Room 204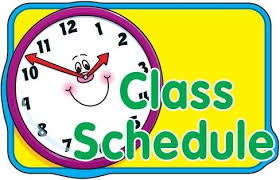 Click the schedule to zoom in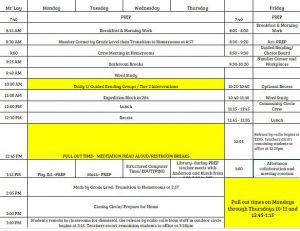 About the Teacher:
This is my second year teaching at Wilson. I am a 3rd and 4th grade homeroom teacher and the Safety Patrol Advisior for the 3rd, 4th, and 5th graders.  I'm from Zion, IL. and I've been teaching for 10 years now. In the past I've taught students in grades 3, 4, 5, and 6. I enjoy working out, playing basketball and football, as well as spending time with family and friends, and travelling.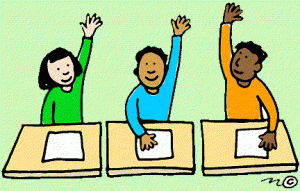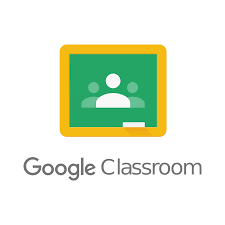 Google Classroom Details/ Click here for Google Classroom Tips
Students will log into Google Classroom through their ClassLink page upon logging into their Chromebook
Your child will join, participate, or view lessons either Live or 'On Demand'
Students will complete assignments/activities in the Classwork section of their Google Classroom
Students should join all classrooms they are invited to in Google Classroom which include their grade level classroom, the school counselor, P.E., Art, and Music, and possibly the classrooms of interventionists or their assigned Special Education teacher.
Homework and Skills Practice Information: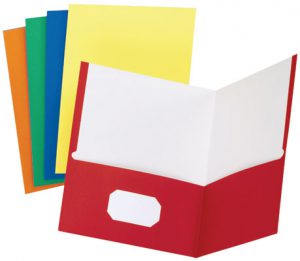 -Last updated Nov. 17, 2022