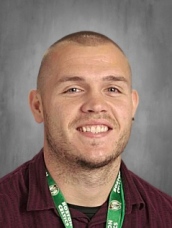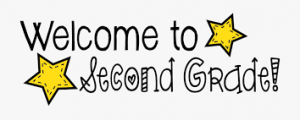 Mr. Gaede
262-359-7945
Room 111
Please use this link to join at your conference meeting time, thank you!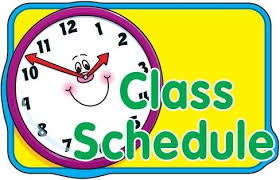 Click schedule to zoom in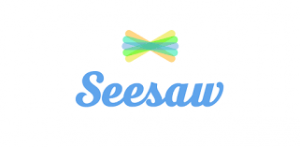 Seesaw Information / Click here for Seesaw Help
Students will log into Seesaw through their ClassLink page on their Seesaw app.
Your child will post to Seesaw to share their learning with you.
Teachers will also send you messages and reminders through your family access which you will be invited to join by the classroom teacher.
Seesaw is private. You'll only see posts created by your child or their teacher.
Homework and Skills Practice Information: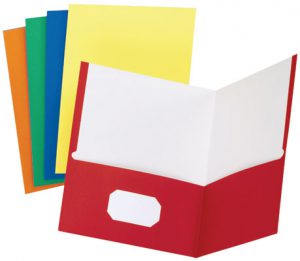 Routinely practicing the following skills will really help each child grow this year.
Flashcards for +/- up to 20
Flashcards for sight/snap words
Adding double digit numbers up to 100
Reading to self
-Last updated August 14, 2020