Pre-Kindergarten with Mrs. Harmann
Mrs. Harmann          Mrs. Maegaard
Lead Teacher           Teaching Assistant
News:
We will be conducting parent meetings and conferences this school year either in person or online. If you are scheduled for an online meeting, the link for our appointment time is here.
Otherwise, to join by phone, dial +1 252-722-9246 and enter this PIN: 745 276 051#
To view more phone numbers, click this link: https://tel.meet/zwj-ooek-xau?hs=5
About the Teacher:
Hello, My name is Ann Harmann, the Pre K or regular early education teacher for Wilson Elementary School. I have a husband and a step daughter who is attending UW Madison. I have been teaching for 24 years. Previously, I have taught Kindergarten and first grade. My philosophy is that play is essential to a child's development, and incorporate it in whatever we do. My previous experience also gives me a good understanding of what each child needs to succeed for the next year. By intentionally planning activities I help build the skills the children need. I look forward to working with families and students throughout the school year.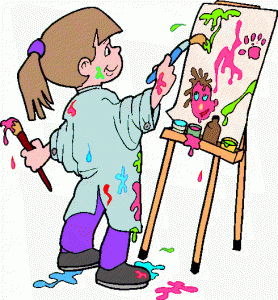 Contact Me
262-359-7965
Room 106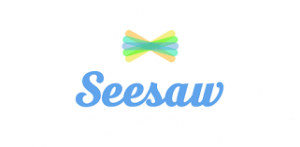 Seesaw Information / Click here for Seesaw Help
Students will log into Seesaw through their Chromebook on their Seesaw app.
Your child will post to Seesaw to share their learning with you and their teachers.
Teachers will also send you messages and reminders through your family access ability which you will be invited by them to join.
Seesaw is private. You'll only see posts created by your child or their teachers
-Last updated 11/16/22