Fifth Grade with Mrs. Mishleau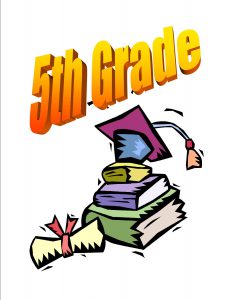 Long term substitute: Sarah Gage
Mrs. Mishleau
262-359-7937
Room 206
Conference Information:
Virtual meeting link-
Meeting ID: 789 8401 2821
Passcode: tQBw3X
About the Teacher:
Hello Wilson students and families! My name is Mrs. Mishleau and I will be teaching 5th grade this year at Wilson. This will be my third year of teaching, and my second year with the Wilson Crew! I currently live in Burlington, WI. with my husband and our puppy, and also have my first baby due in January 2023!  In my free time I love to read, play with my dog, and run. My philosophy is that we are CREW – which means we are in this together and we make sure to include everyone, leaving no one behind! It is my goal to create a safe, engaging, and collaborative learning environment for all of my students. I am so excited to be at Wilson!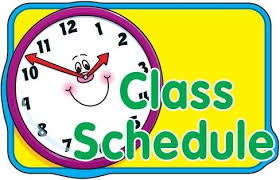 Click schedule to zoom in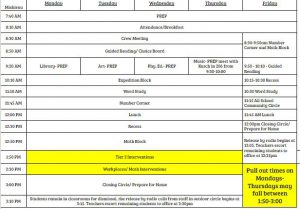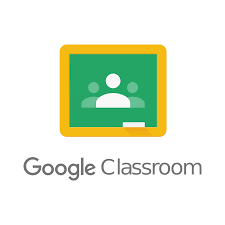 Google Classroom Details/ Click here for Google Classroom Tips
Students will log into Google Classroom through their ClassLink page upon logging into their Chromebook
Students will complete assignments/activities in the Classwork section of their Google Classroom
Students should join all classrooms they are invited to in Google Classroom which include their grade level classroom, the school counselor, P.E., Art, and Music, and possibly the classrooms of interventionists or their assigned Special Education teacher.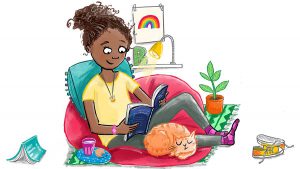 Homework and Skills Practice Information: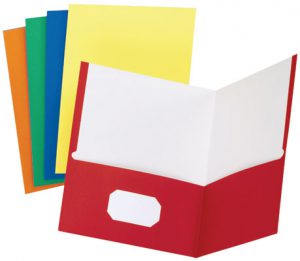 This quarter we are working on the skills below. Please feel free to practice at home as well!
ELA: Studying words with R-Controlled vowels, finding the gist or the main idea of a story and supporting details. Students are also working on their reading stamina. Reading independently for 20 minutes each day is also a great option!
Math: Multiplying 2 one-digit numbers together. We have been working on these strategies to model our mathematics: repeated addition, skip-counting, and loops and groups. If you would like addition resources please reach out!
-Last updated Nov 22, 2022