Pathway to Success is Kenosha Unified's strategic plan that is currently in the implementation phase and is reviewed by the Board of Education on an annual basis. Work on the plan began in early 2015 and will continue through 2022. Below you will find the mission, vision, core values and strategic goals.
Mission
Provide excellent, challenging learning opportunities and experiences that prepare each student for success.
Vision
To be Wisconsin's top-performing urban school district that is highly regarded for continuously exceeding all expectations.
Core Values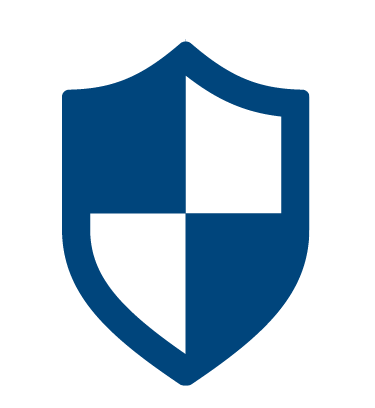 SAFETY – providing a safe learning and working environment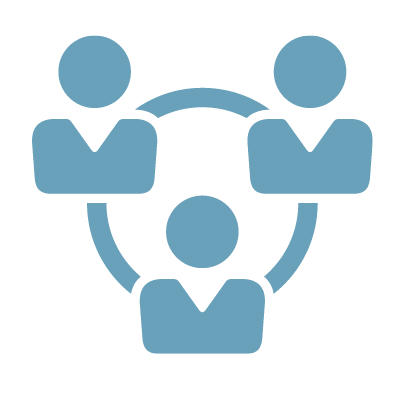 TEAMWORK – collaborating respectfully to meet goals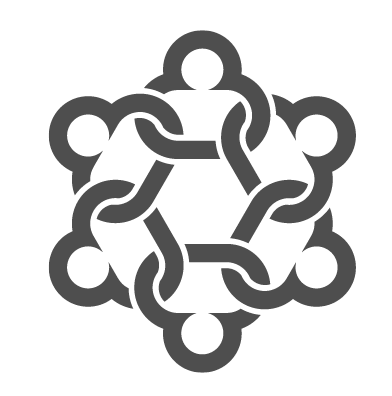 UNITY – being united among staff, students, families and all other stakeholders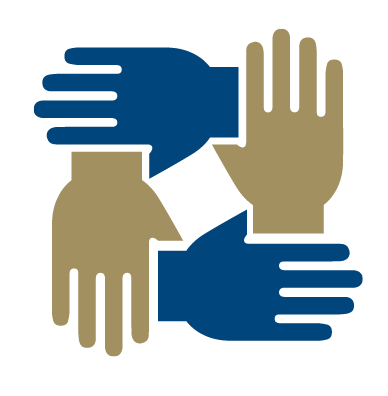 DIVERSITY – being inclusive of all individuals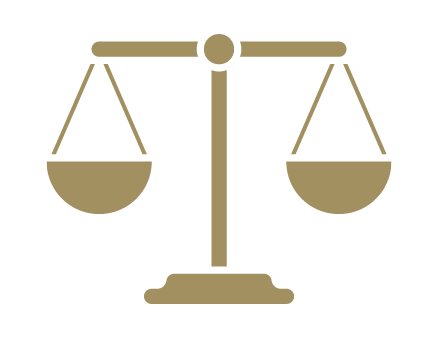 EQUITY – treating all in a fair and just manner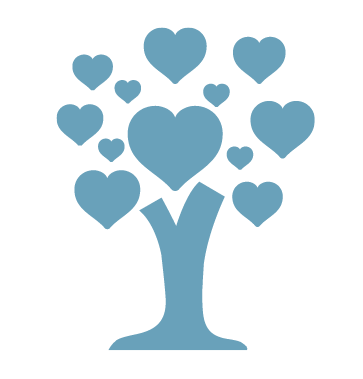 NURTURING – providing a caring and encouraging environment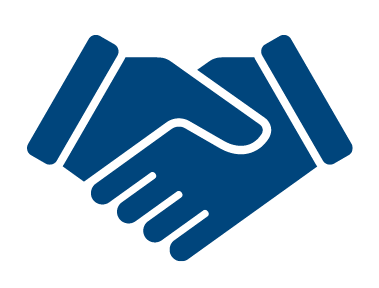 TRUST – building confidence through transparency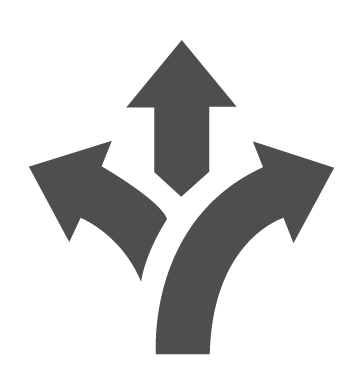 STABILITY – building organizational capacity to adapt to change successfully