2022 Elementary Summer School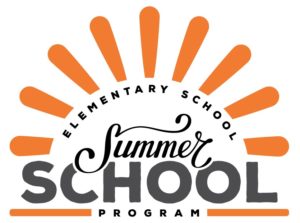 The Elementary Summer School Program is for students who are in grades Kindergarten through 4th grade during the 2021/22 school year.  The focus of summer school will be on foundational skills in reading and math for identified students. Students who are identified to participate in summer school will begin class in person on Monday, June 20, 2022, and complete summer school on Thursday, July 28, 2022. There is no school on Monday, July 4, 2022 in observance of Independence Day. Summer school will be held Monday through Thursday from 8:00 am to 12:10 pm.
Please contact your neighborhood elementary school for questions related to the registration process.